EYFS Phonics Workshop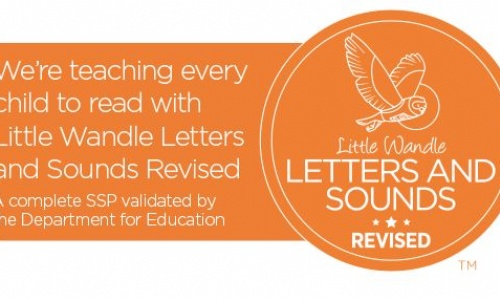 EYFS will be holding a phonics workshop on Wednesday 4th October at 2:30-3pm.
The workshop will include a short introduction to how phonics is taught at Westlands Primary school as well as suggested ways to support your child at home with their reading. This will be followed by an opportunity for you to share books with your child and ask any questions you may have.
Due to the space in the hall we ask that only 1 adult per child attends.
If you would like to come along to the workshop, please submit the Google Form sent to you in Weduc.
In the meantime, you can find more information about the Little Wandle phonics programme on our website https://www.westlandsprimary.org.uk/page/?title=Phonics&pid=53
We look forward to seeing you at the workshop.