Harvest Festival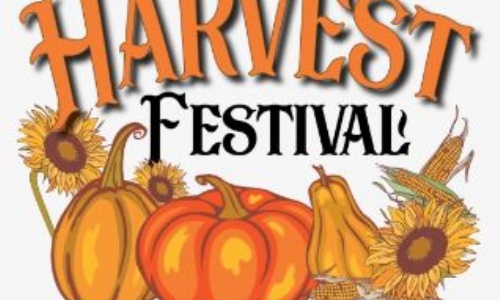 Westlands Primary will be having a Harvest assembly on Monday 9th October. We would love to use this as an opportunity to support our local community with food donations to the Sittingbourne Food Bank.
They would really appreciate donations of soup, tinned meats, jars of sauce, boxes of cereal, tuna, rice, rice pudding and custard, as well as household items such as toilet roll, washing up liquid, shower gel and deodorant.
If you would like to donate, please bring any donations in with your child for our Harvest display on Monday 9th October.