Year 5 Update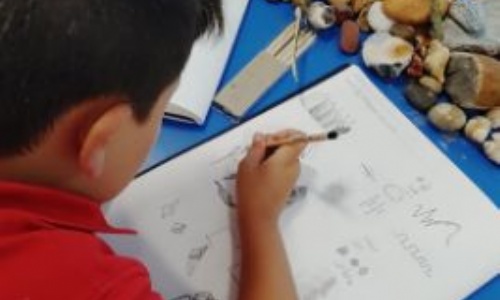 Year 5 have enjoyed a fast-paced, fun-filled start to life in their new year group!
We have already had great family excitement with our Fun Festival, where our adults came in and completed a Physical Education activity with us.
This term has also seen us mummify some oranges, following a process that the Ancient Egyptians used to follow…only less gruesome!
To add to our packed first term, we have also enjoyed a fabulous Art Week.
We have used a variety of mediums to create our works of art! We have drawn still life, relief rubbing of leaves and surfaces, braved charcoal and drawn some locational drawings.