Westlands Primary Disco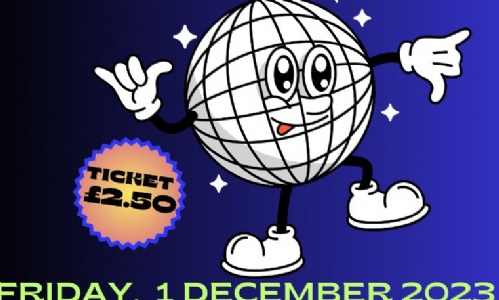 On Friday 1st December 2023 the Friends of Westlands Primary Association will be holding a school disco for all children. Tickets must be purchased in advance via Parent Pay at the cost of £2.50. The ticket price includes disco entry, a snack and a drink.
This day will also be a non-school uniform day for all children.