What Do I Do If?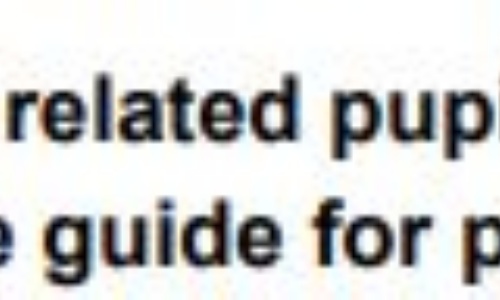 Please see the attached 'What to do if?' document for your guidance, in relation to Covid-19, which outlines what actions must be taken if you find yourself in any of the situations listed
We would also like to thank the parents who have been wearing masks on the school grounds as requested and encourage those that haven't been, to please do so in order to keep our school community as safe as we can in the current situation. We understand that some people however are medically exempt.

Please can we also re-iterate that their should only be one parent per family on site picking up and dropping off in order to minimise the amount of people on the school grounds.
Many thanks,