FSM - Christmas Food Voucher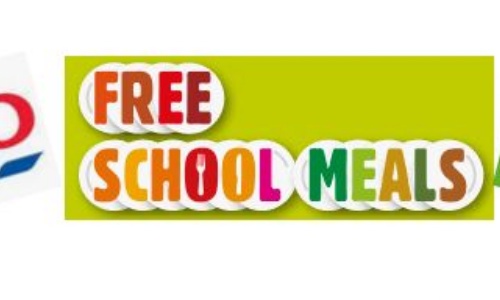 If your child is entitled to means-tested free school means (NOT universal infant free school meals for Years R, 1 and 2) you are entitled to a supermarket voucher from KCC to cover the school closure period over the Christmas holidays.
A message has been sent to you by Weduc/email - please check your junk/spam folder. A RESPONSE IS REQUIRED FROM YOU BY TUESDAY otherwise we will assume that you do not require the voucher and will not pass your details on to KCC.