Key Worker Pod - Hot Lunches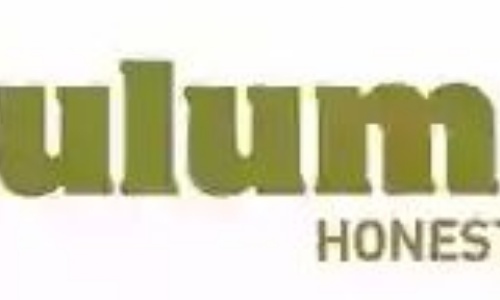 From Wednesday this week, Pabulum Catering are able to offer some hot food options for lunch which should be ordered in the normal way. All children in Years R, 1 and 2, as well as children who are entitled to free school meals in Years 3-6, do not need to pre-book, and your child can simply put their hand up in the morning if they would like a hot lunch. Children in Years 3-6 who are not entitled to free school meals must prebook and pay for their meals on Parent Pay.
The menu options for this week are:
Wednesday
Roast Chicken, stuffing, roast potatoes, gravy, cauliflower and peas.
OR
Jacket Potato, baked beans and grated cheese.
Bread and sweetcorn
Hot Pudding and Custard
Thursday
Pork Sausages, or Vegetarian Sausages with Mashed potatoes, Baked Beans and Sweetcorn.
Bread
Hot Pudding and Custard
Friday
Battered Cod, Chips, Peas or Baked Beans.
OR
Pasta with Tomato Sauce and Cheese
Bread, Sweetcorn
Hot Pudding and Custard